Teaching & Learning Resource Repository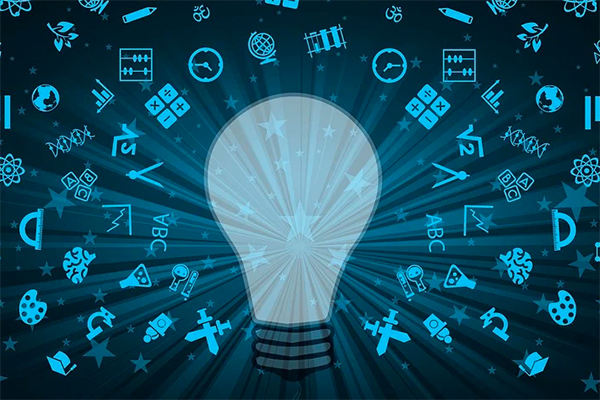 These resources provide just-in-time knowledge for all who are involved with teaching and educational scholarship within the SMHS.
Find articles, handouts, videos, and tip-sheets to inform your teaching, learning, educational scholarship, and use of academic technology. The Repository is curated by instructional designers at Teaching & Learning in Education Resources. If you would like to learn more about a tool or strategy listed here, or cannot find what you need, please contact us.