Admissions & Financial Aid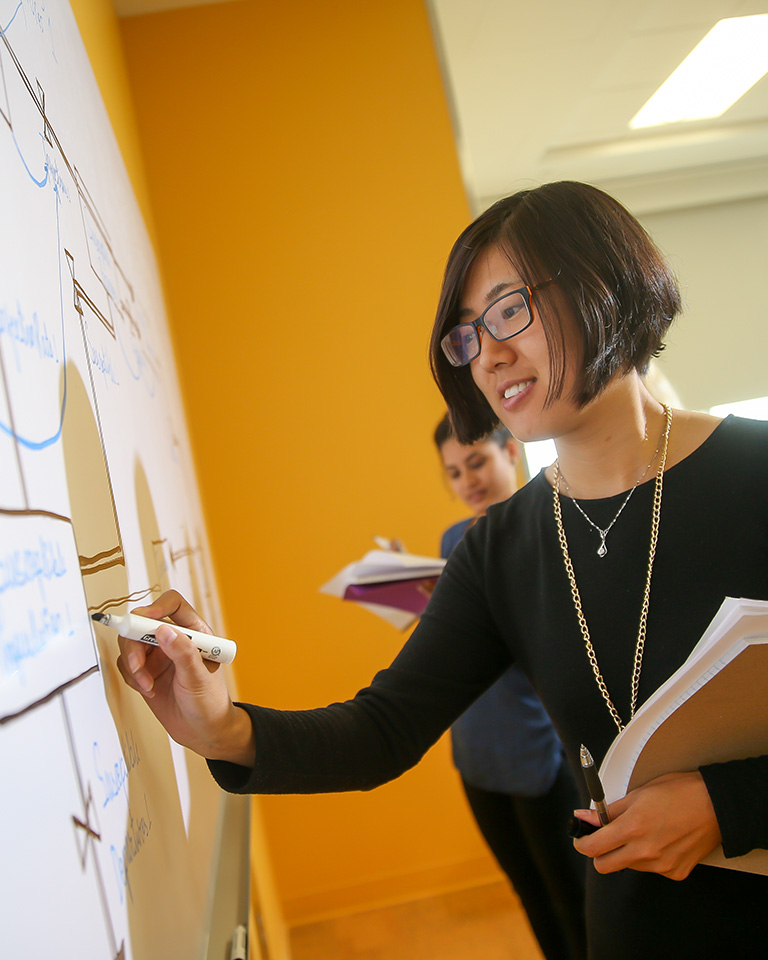 Admissions & Financial Aid
It all begins here.
The many programs housed within North Dakota's only School of Medicine & Health Sciences handle the admissions process differently. See the specific program area below for admission details unique to your area of interest.
Admissions Information Tailored To You
On average, UND students receive $12,700 annually in financial assistance.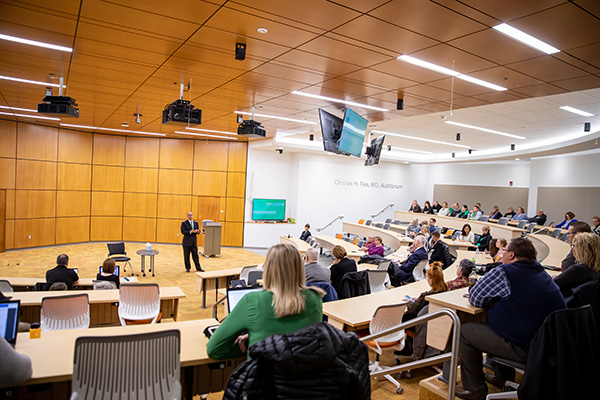 Questions?
We are here to help.
Contact SMHS with admissions and financial aid assistance.
Contact SMHS