Teaching, Learning, and Scholarship (TLAS)
Teaching, Learning, and Scholarship (TLAS) is a unit within Education Resources whose mission is to promote and support the design, delivery, assessment, and evaluation of effective teaching, curricula, and education scholarship for all faculty and graduate students of at University of North Dakota's School of Medicine and Health Sciences (SMHS). TLAS provides a wide range of educational services and resources. We work closely with the Office of Education and Faculty Affairs (EFA), in support of their mission to assist faculty in achieving their professional goals as educators and scholars. EFA provides additional faculty development opportunities on topics including mentorship, tenure & promotion, research, and more. Click on an area to learn more!
We offer workshops, book discussion groups, and virtual learning sessions on effective teaching strategies, curriculum design, assessment, educational scholarship, online learning, and instructional technology. See what's coming up next, and watch back recorded sessions from the past!
Our instructional designers work with you one-to-one to help apply evidence-based strategies to your curriculum. Whether you want to tweak a single teaching session or redesign your entire curriculum, we can help. Contact us to schedule a one-to-one or small group consult today!
Create polished videos and audio to increase learning and interest in the SMHS Recording Studio. Contact us to schedule a one-on-one or small group consult today!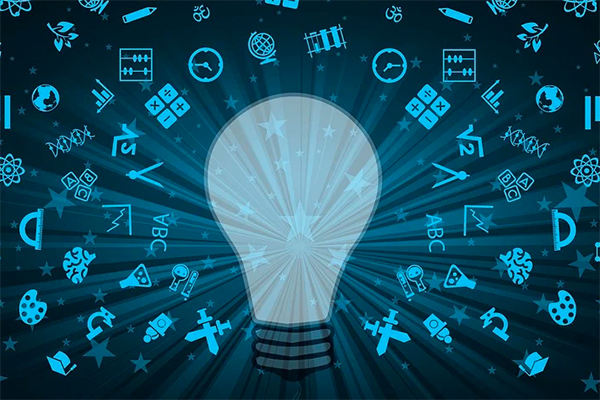 We have curated articles, handouts, videos, and tip-sheets to inform your teaching, learning, educational scholarship, and use of academic technology for all who are involved with teaching and educational scholarship within the SMHS.