Research
The School of Medicine & Health Sciences conducts more than $35 million in research on average every year.
Faculty and Staff
Although faculty from every department are engaged in research in some way, those in our Department of Biomedical Sciences lead the way, winnings dozens of grants from the National Institutes of Health, Centers for Disease Control and Prevention, National Science Foundation, and U.S. Department of Health and Human Services, among other organizations.
Students
Departmental Student Clinical Research Advisors are available to give advice to students and clinical preceptors on subjects such as IRB applications, how to write papers and other subjects. UND student research opportunities list.

Leaders in Medical Research
By understanding cell signaling, we'll be better able to treat cancer, Alzheimer's and other diseases.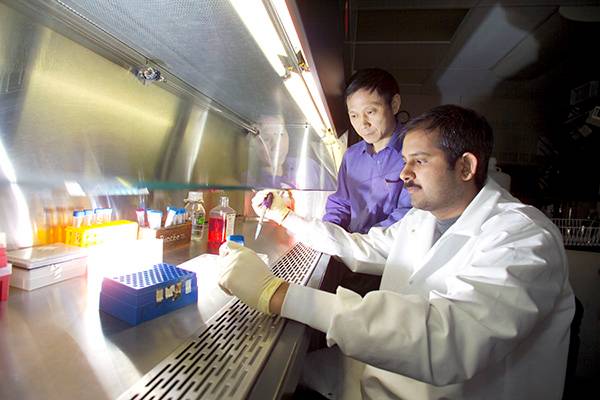 We're working to exacerbate development of aging-associated diseases such as cancer and cardiovascular diseases.
We're working to establish a nationally and internationally recognized Center for Excellence in host-pathogen interaction.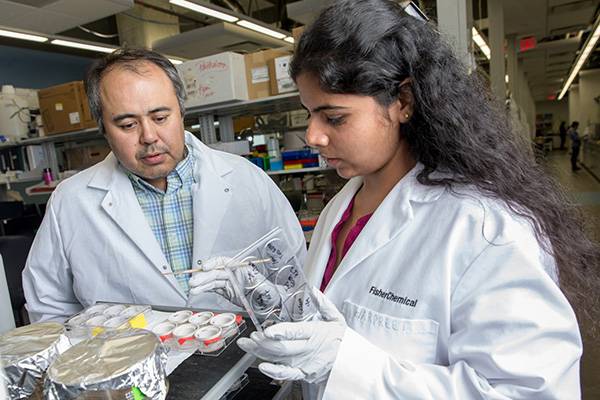 We're uncovering how the nervous system and brain impacts aging, drug addiction and other functions.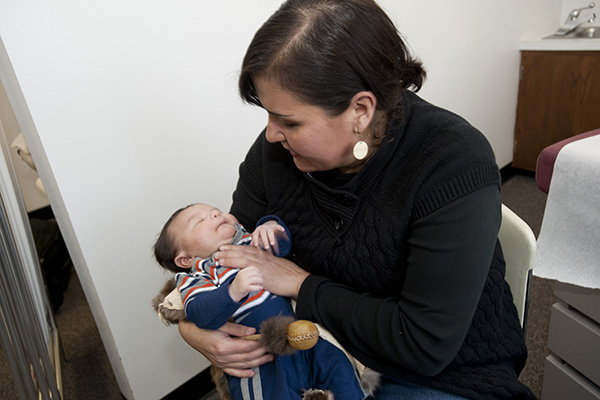 We connect resources and knowledge to strengthen the health of rural and tribal communities.