Hettinger Rural Track Residents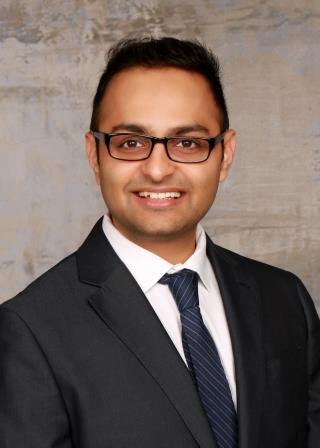 Janak Patel, MD
3rd Year Resident
Medical School: University of Medicine and Health Sciences, St. Kitts

Why Hettinger: The unique family medicine rural track program.
Michael Luckow, MD
2nd Year Resident
Medical School: University of Colorado School of Medicine

Why Hettinger: I chose the UND Hettinger Rural Training Track because I plan to practice in a rural area, where it's essential to be able to be able to handle anything that comes in, including emergency cases, procedures, and hands-on management of many conditions that are often managed by specialists in a city. Hettinger provides the ideal training to prepare rural family physicians for this kind of true full-scope practice.
Andrew Dockter, MD
1st Year Resident
Medical School: University of North Dakota School of Medicine & Health Sciences
Marshall Henderson, MD
1st Year Resident
Medical School: St. George's University School of Medicine

Why Hettinger: Family in the area