Residents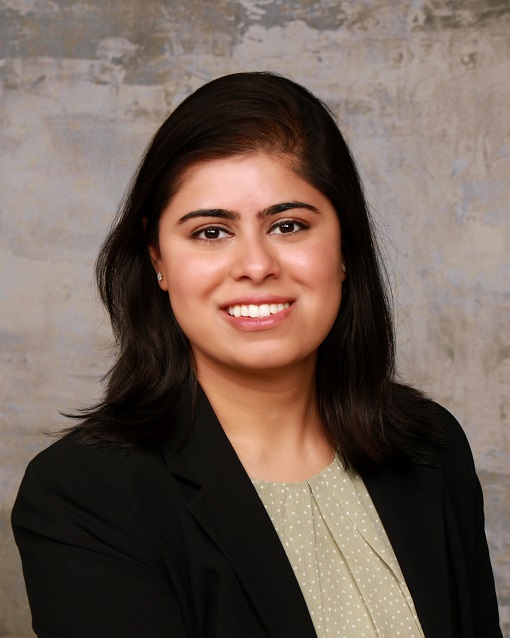 Sanskruti Kulkarni, MD
3rd Year Resident
Medical School: Medical University of the Americas (Nevis)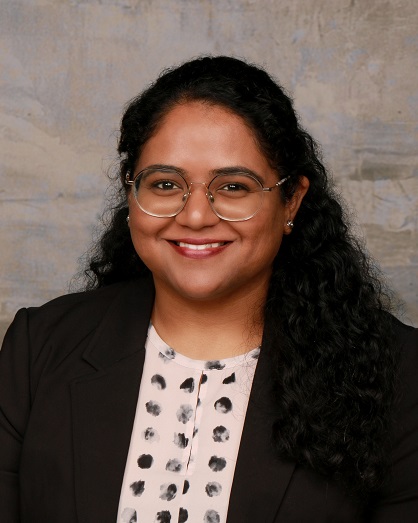 Monika Pothamsetti, MD
3rd Year Resident
Medical School: St. George's University School of Medicine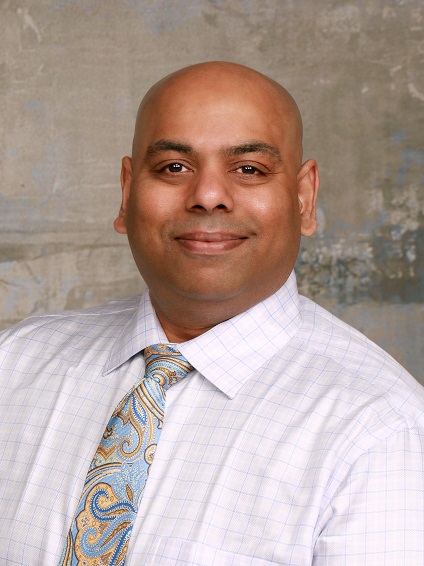 Pavan Reddy, MD
3rd Year Resident
Medical School: Saint James School of Medicine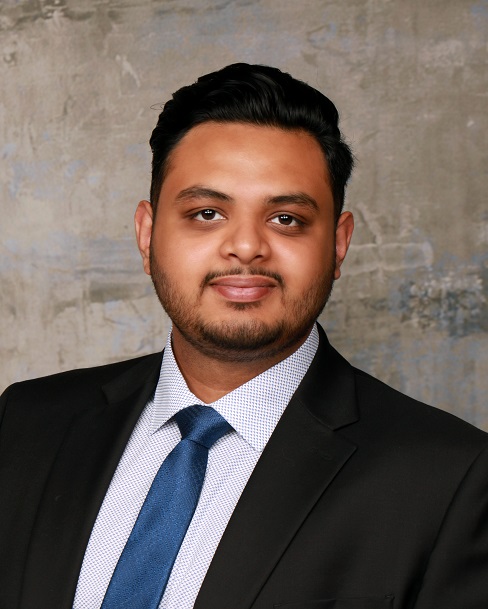 Firas Siddique, MD
3rd Year Resident
Medical School: American University of Antigua College of Medicine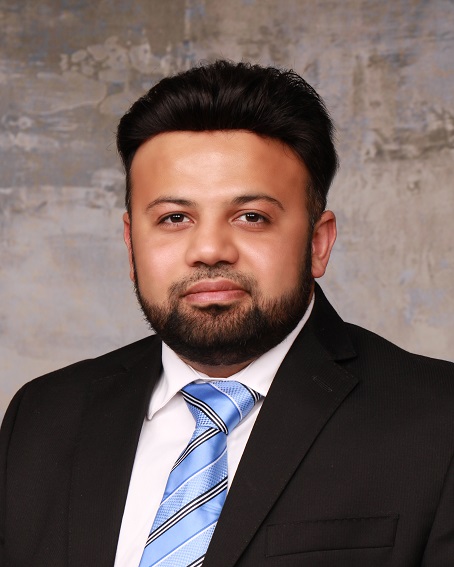 Shaheer Zahid, MD
3rd Year Resident
Medical School: Saint James School of Medicine St. Vincent and the Grenadines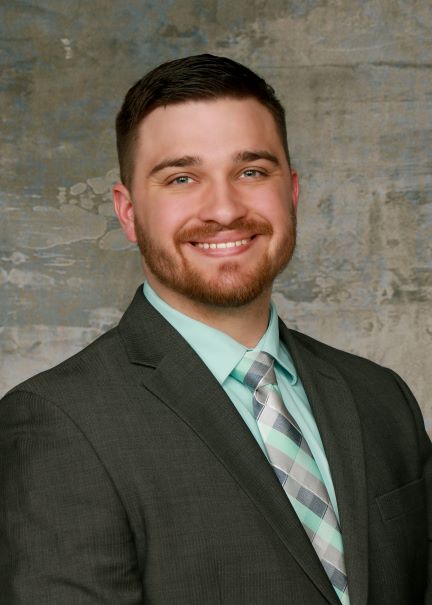 Jordan Barth, MD
2nd Year Resident
Medical School: University of North Dakota School of Medicine & Health Sciences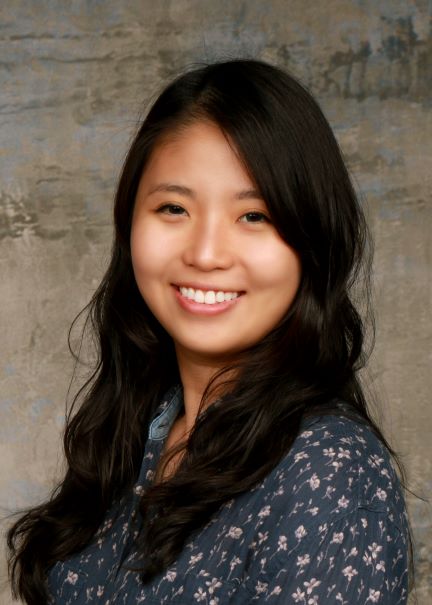 Maria Nataly Liman, MD
2nd Year Resident
Universitas Pelita Harapan Fakultas Kedokteran
Why Bismarck: The program is an unopposed program where each resident gets a great opportunity to learn in different departments. I also had an amazing experience during my interview day, and it was clear to me that the faculty members, staffs, and seniors are really friendly and dedicated to teaching.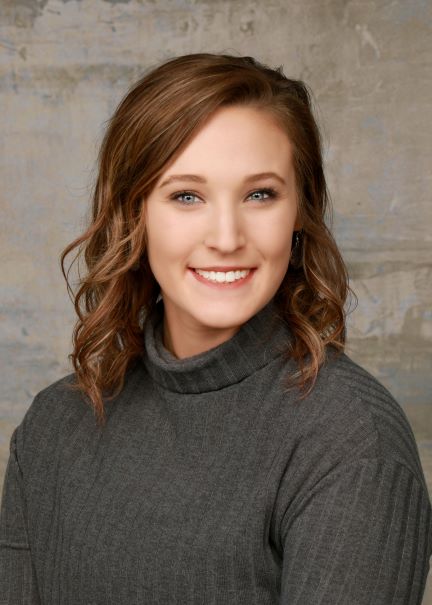 Shauneil Schwartz, MD
2nd Year Resident
University of South Dakota, Sanford School of Medicine
Why Bismarck: Growing up in Herreid, SD, just south of the North Dakota border, Bismarck was always the city we would go to run our errands for the month. I also spent my undergraduate here at the University of Mary, and so, I became very familiar with the area and the people here. I loved being here for my undergraduate studies and had great learning experiences at both hospitals while working towards my undergraduate degree in Respiratory Therapy. With an interest in rural medicine, I found this residency program to highlight the aspects of family medicine that I found to be truly important including increased time spent on the inpatient hospital service, months of OB and GYN with an option to spend additional time in those rotations on electives, and I liked how we have a dedicated faculty member in the pediatric, dermatology, and OB/GYN specialties that practice through our resident clinic and are available to follow and consult.
Swati Singh, MD
2nd Year Resident
Poznan University of Medical Sciences Center for Medical Education
Why Bismarck: The program is well organized and allows you to be exposed to all aspects of family medicine, in addition to providing electives to which you could further tailor your training. During my interview, although virtual, I felt a great sense of community amongst the faculty, residents, and staff. Everyone was very open and welcoming and it seemed clear that each faculty member was truly dedicated to teaching. Being in a smaller program, I am able to experience more personalized training and mentorship from faculty members and senior residents. As for the city, the people of Bismarck are very friendly, and it is a great place to live. Perfect for those who love that small-town vibe!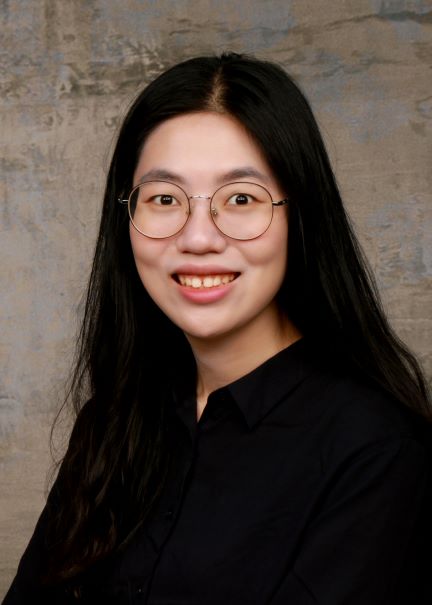 Bessie Wang, MD
2nd Year Resident
Medical School: Peking University Health Science Center
Why Bismarck: I was attracted by the learning structure of the program, which allows the resident to grow and develop their interest. During my interview, although it was virtual, the program tried its best to exhibit the whole picture with the effort of all the faculties and residents, providing a very positive vibe to me. Also, I was always looking forward to coming to a small town to complete my residency training, where everything is close and people are more friendly.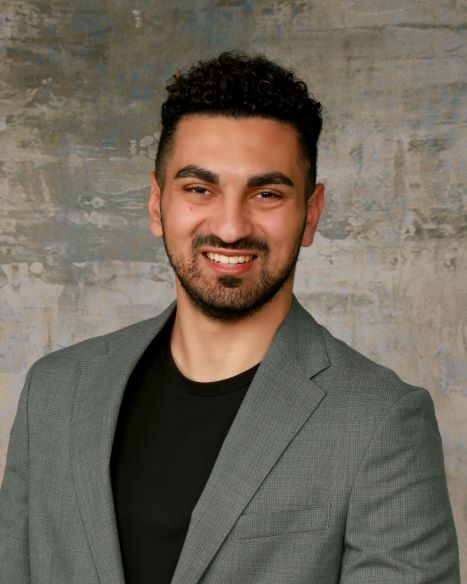 Charles Andrawos, MD
1st Year Resident
Medical School:

University of Nicosia Medical School
Anna Bogdanova, MD
1st Year Resident
Medical School:

University of Nicosia Medical School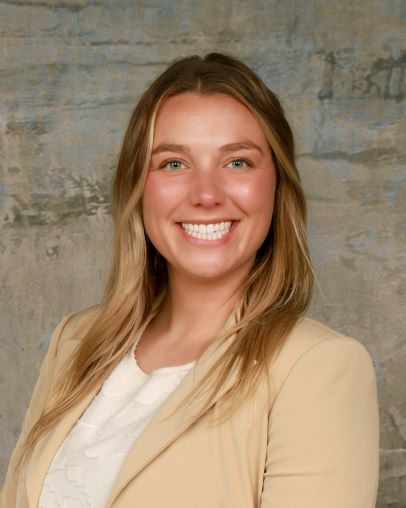 Haily Datz, DO
1st Year Resident
Medical School:

Lake Erie College of Osteopathic Medicine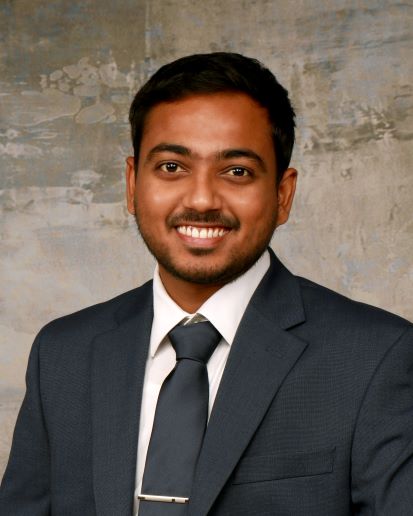 Sai Nikhil Konduru, MD
1st Year Resident
Medical School:

American International Medical University School of Medicine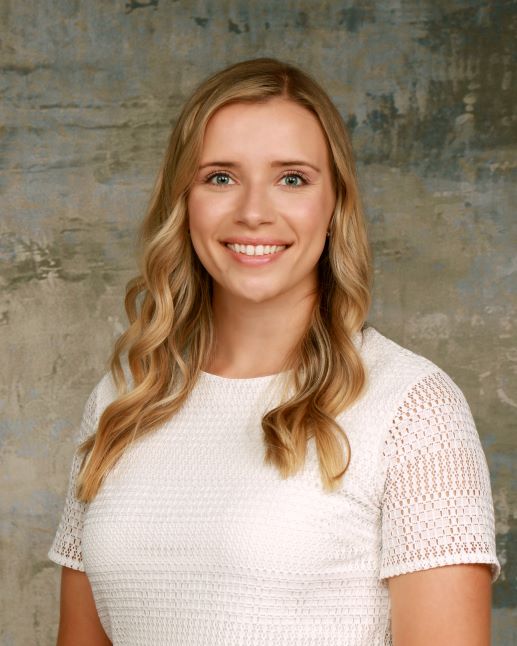 Sarah Lesmeister, MD
1st Year Resident
Medical School: University of North Dakota School of Medicine and Health Sciences
Why Bismarck: Bismarck was my top choice for residency because I enjoyed the unopposed learning opportunities and I was familiar with the community and hospital systems from my experience as a medical student. The program goes to great lengths to ensure a wide variety of patient encounters and learning experiences, while also supporting the work/life balance of each resident. Bismarck is a terrific community that maintains the small-town feel, while still providing all the amenities one could ask for.