Transitional Year Residency Program
Transitional Year
Welcome to the University of North Dakota Transitional Year Residency Program.
The UND Transitional Year Residency Program is a one-year training program providing resident physicians with a clinical base year prior to advancing to their specialty training. Our program has a long and proud history of focused commitment to resident education and training. The small size of our program results in an individualized educational structure coupled with a camaraderie infrequently shared by larger academic programs.
Program Description
Based out of Sanford Health in Fargo, N.D., we are a small, community-based training program that is committed to providing individualized learner plans, fostering an environment of inquiry, and promoting learner wellbeing. Residents can expect to experience a collegial, experiential, and hands on learning environment inclusive of peers and faculty from multiple other residencies and fellowship programs. In addition, our small program size allows for numerous one-on-one experiences with faculty, which provides exceptional learning opportunities and aides in building strong professional relationships.
Residents in the UND Transitional Year Program enjoy a well-balanced clinical curriculum, excellent employee benefits, and a supportive learning environment fostered by UND and Sanford Health.
Mission
Our community based clinical training program is designed to meet the individual, educational needs of residents and the healthcare needs of the state of North Dakota and the adjoining regions, with emphasis on scholarly activity and patient safety.
Program Leadership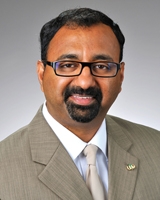 Program Director, Transitional Year Residency Program
Office of Medical Education




Sanford Medical Center Fargo




5225 23rd Ave S




Fargo, ND 58104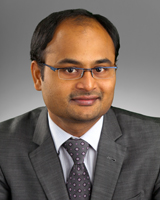 Associate Program Director, Transitional Year Residency Program
Office of Medical Education
Sanford Medical Center Fargo
5225 23rd Ave S
Fargo, ND 58104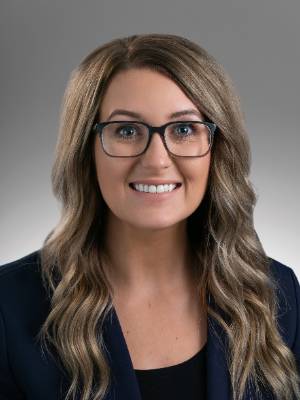 Ashley Jochim
Program Administrator
Office of Medical Education




Sanford Medical Center Fargo




5225 23rd Ave S




Fargo, ND 58104