INMED Tribal Advisory Board
The INMED Tribal Advisory Board is represented by 26 Tribes within the five-state INMED focus area: North Dakota, South Dakota, Wyoming, Nebraska, and Montana.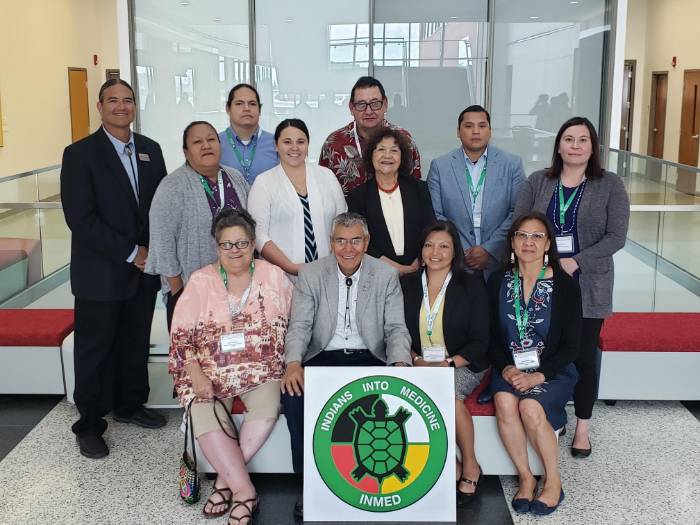 The INMED program and Tribal Advisory Board work together to foster the INMED mission by facilitating student success. Members of the Board assist INMED with recruitment and promotion, and serve as advocates within the five-state area.
TAB list of Representatives