Alumni Information
Over the past 50+ years, INMED had graduated nearly 300 physicians and hundreds of other health providers.
We're proud of every one of these many alumni, who constitute a large percentage of the nation's Indigenous health workforce.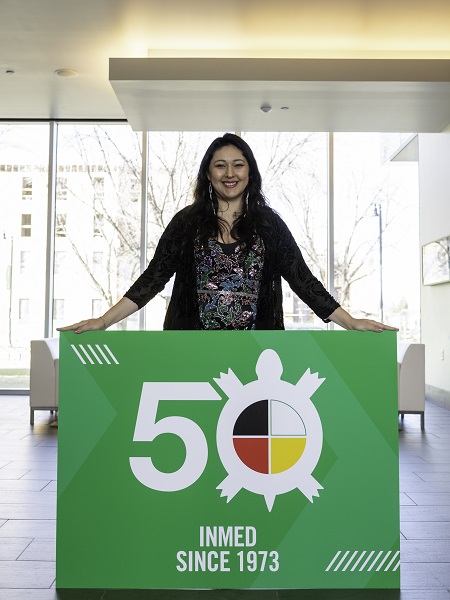 INMED Is Turning 50!
INMED is planning its 50th anniversary, and we want to involve all of our alumni in the celebration. Stay tuned for information about ways you can be involved, events, and other announcements.
50th Celebration Agenda and associated events
Stay Connected
INMED takes great pride in our alumni who all play an important role in caring for patients, inspiring current students, changing public policy, and advancing healthcare in Indian country and beyond. We want to stay in touch and hear about your successes! Please update your contact information and share your accomplishments and memories of INMED.