Lab Members
Archana Dhasarathy
Principal Investigator
Dr. Dhasarathy received her Ph.D. in the laboratory of Dr. Michael Kladde at Texas A&M University, TX. She did postdoctoral work with Dr. Paul Wade at the National Institute of Environmental Health Sciences (NIEHS) in the Research Triangle Park, NC. Her interests are chromatin structure and transcriptional regulation, as it applies to the epithelial to mesenchymal transition (EMT).
Current Lab Members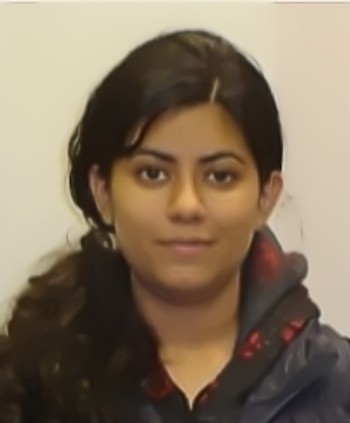 Atrayee Bhattacharya
Graduate Student
Atrayee earned her B.Sc. from St. Joseph's College, India, and her M.Sc. from Banaras Hindu University, India. She is interested in the role of 3D chromatin structure and function during the events that shape EMT.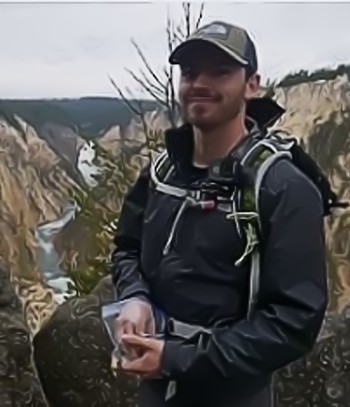 Kole Hermanson
Undergraduate Student
Kole is a Biology Honors student. His project involves computational analysis of RNA-sequencing data, to determine pathways involved in Calcium signaling during EMT, and to understand the dynamics of transcription factors during EMT.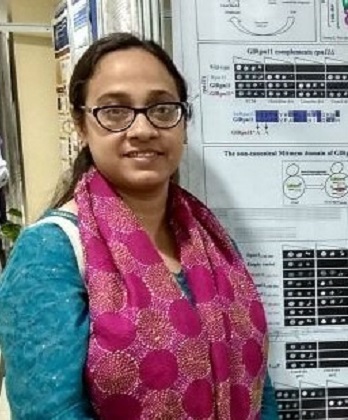 Jaksen Perrin, Undergraduate
Smruthi Rudraraju, Graduate Student
Smruthi earned her B.S. from James Madison University, VA. She is interested in alternative splicing events in EMT and 3D culture systems.
Former Lab Members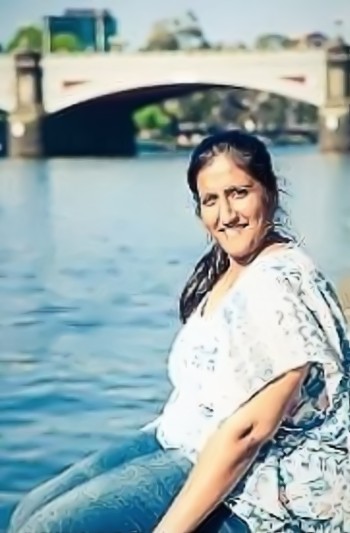 Janani Kumar
Postdoctoral Research Fellow
Janani earned her Ph.D from the School of Medicine, Deakin University Waurn Ponds, Victoria, Australia. Her interests include cytokine signaling, epigenetics and alternative splicing events in EMT.
Jamani is currently a Research Associate at the MD Anderson Cancer Center.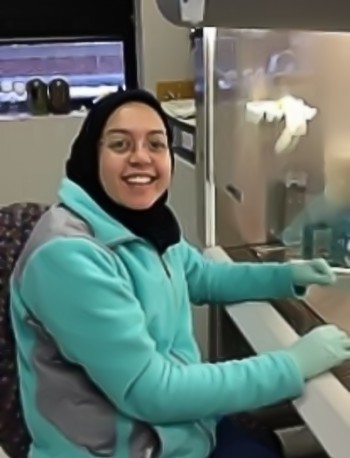 Humaira Qureshi
Postdoctoral Research Fellow
Humaira earned her Ph.D from the Aga Khan University in Karachi, Pakistan.
Her interests include the roles of Snail and Slug transcription factors in EMT, and calcium signaling in EMT, in collaboration with Dr. Brij Singh.
Humaira is currently a faculty member at the School of Science and Engineering at Habib University in Pakistan.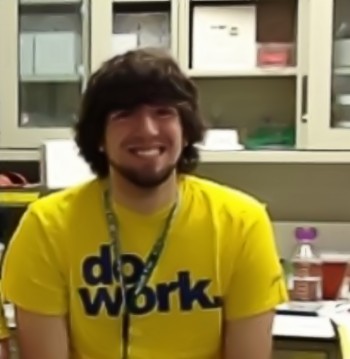 Shawn Krueger
Lab Technician
Graduated from the University of North Dakota with a Bachelor of Science in Chemistry. Shawn is worked on determining unique protein-protein interactions of master regulators of EMT. He is currently in Graduate school in the Biology Department at UND.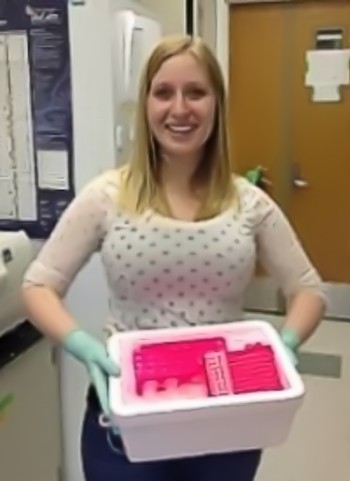 Liz Peterson
Undergraduate Research Assistant
Liz is an undergraduate majoring in Biology and Electrical Engineering. She worked on the role of chromatin in Lyme Disease, in a collaboration with Drs.Catherine Brissette and John Watt.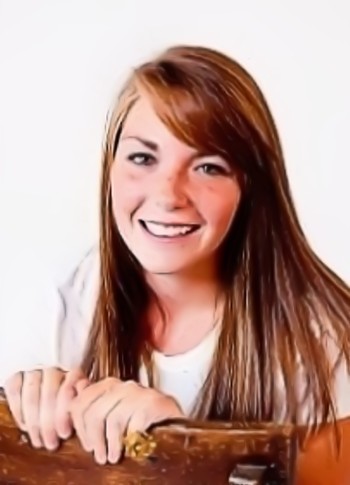 Michelle Patregnani
Undergraduate Research Assistant
Michelle worked on her undergraduate honors thesis in the lab, to understand the role of chromatin in cocaine addiction, in collaboration with Dr. Lucia Carvelli.
She graduated with an Honors in Biology in May 2015.

Brian Buckner, Undergraduate Student
Brian is a Senior Chemistry Capstone Student. His project involves understanding how Zinc fingers of transcription factors such as SNAIL recognize and bind to nucleic acids.
Lindsay Trachsel
Graduated Spring 2012
Currently in Medical School at School of Medicine, Kansas City, MO
Brooke Kubat
Graduated Spring 2014
Accepted into Medical School at UND SMHS, Grand Forks ND
Morgan Ellingson
Morgan worked on her High School Science Project in the lab in 2014, to determine the role of curcumin (component of the spice, turmeric) in cancer prevention, which won Outstanding Project in Medicine and Health (by the UND Medical School), an Outstanding Project in In Vitro Biology (by the Society of In Vitro Biology), and 1st Alternate for ISEF International Science Fair in Los Angeles, CA.
She is currently attending Concordia College, MN
Honorary Lab Members
Stuart Minion and Buddy Yeast
Lab Henchmen