Current Residents
PGY-4
Medical School: Ross University School of Medicine, Dominica, Caribbean

A message from Dr. Desai:


We appreciate your interest in our residency program! As chiefs, we strive to work closely with residents and faculty to make these four years be the most rewarding experience for you. I have thoroughly enjoyed my training at the University of North Dakota throughout residency so far. When other residents ask if I would choose this program again, there is no doubt in my mind that I would. I enjoy the autonomy, yet the adequate supervision I seek when needed. My co-residents come from all over the world and have been wonderful to learn from, not only during didactics and rotations, but also when we socialize outside of work. I appreciate the collegiality in our program and that our input matters. Our program is receptive to feedback from residents and changes suggested by residents are often made to benefit our learning and overall experience. We have the opportunity to learn from many different attendings with unique experiences. Having an outpatient clinic beginning second year and continuing until graduation has been an excellent learning experience due to the continuity of care. We have a variety of clinical experiences including rotating at different healthcare systems, learning various electronic medical record systems, and rotating at unique clinics (such as Clozapine Clinic). Our eating disorder program is also quite renowned, with patients coming from all over the country to receive treatment. There are plenty of research opportunities if this is something you are interested in and you can create your own elective if you have a particular interest. Given the variety of opportunities that our program provides, as well as adequate work life balance, I am sure that you would enjoy your experience here. Thank you for your interest and we hope to meet you soon!
Medical School: University of North Dakota School of Medicine & Health Sciences, Fargo, North Dakota

A message from Dr. Gasevic:
Thank you for taking the time to learn more about our residency! I am very excited about our residency program and the opportunities I have had to grow as a psychiatry resident. I chose UND for my psychiatry residency mainly because of the culture of our program and the vast experiences offered. I could not be happier with this choice. We are a small program, matching only six residents per year, and many of our attendings trained at our program and/or are involved in our program in multiple capacities. Therefore, there is a strong sense of community. I have never felt hesitant to text or call any of my colleagues out of the blue for support or advice. I also feel like my input and wellbeing matter. In terms of the vast experiences offered, as a community program and the only psychiatry residency in the state, we train at multiple locations. I have had wonderful experiences training at Sanford (a large non-profit hospital), Southeast Human Service Center (a community-based facility through the State of North Dakota), Prairie St. Johns (a private psychiatric hospital), and North Dakota State Hospital (the state psychiatric hospital), among numerous other facilities. These settings have varied systems of care and patient populations. I believe the diversity of my training is a huge asset and one of the things I appreciate most about our program. Fargo is also an excellent place to live with many things that I have learned to enjoy include some excellent restaurants, family-friendly activities, a wonderful farmers market with excellent live music, and a very reasonable cost-of-living compared to larger cities. If you hope to become a competent psychiatrist with endless opportunities following residency, and spend four years in a fun and affordable community, you should strongly consider applying to our program!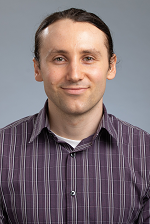 Medical School: University of Washington School of Medicine, Seattle, Washington
Medical School: University of Washington School of Medicine, Seattle, Washington
Medical School: American University of the Caribbean School of Medicine, Sint Maarten, Caribbean
Medical School: Lincoln Memorial University DeBusk College of Osteopathic Medicine, Harrogate, Tennessee
PGY-3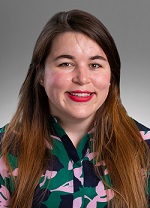 Medical School: West Virginia School of Osteopathic Medicine, Lewisburg, West Virgina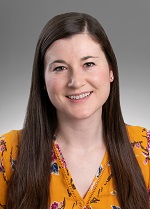 Medical School: St. Georges University School of Medicine, Grenada, West Indies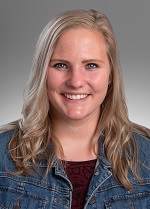 Medical School: University of Iowa Roy J. and Lucille A. Carver College of Medicine, Iowa City, Iowa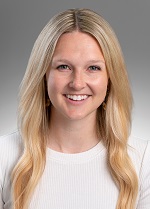 Medical School: University of North Dakota School of Medicine & Health Sciences, Fargo, North Dakota
PGY-2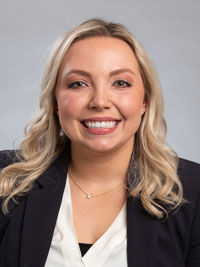 Medical School: West Virginia School of Osteopathic Medicine, Lewisburg, WV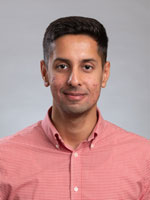 Medical School: Jawaharlal Nehru Medical College, Belgaum, India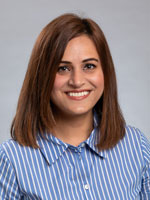 Medical School: Army Medical College, Pakistan
Medical School: Pacific Northwest University of Health Sciences of Osteopathic Medicine, Yakima, WA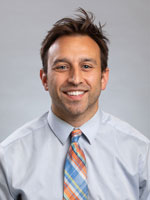 Medical School:

Kansas City University of Medicine and Biosciences College of Osteopathic Medicine, Kansas City, MO
PGY-1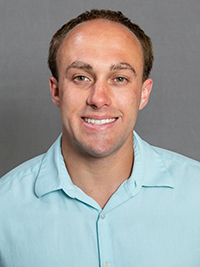 Medical School: University of North Dakota School of Medicine & Health Sciences, Grand Forks, North Dakota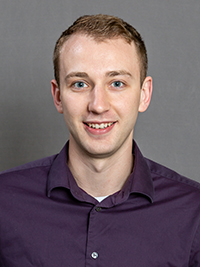 Medical School: University of North Dakota School of Medicine & Health Sciences, Grand Forks, North Dakota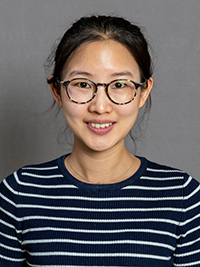 Medical School: Chang Gung University, Taoyuan, Taiwan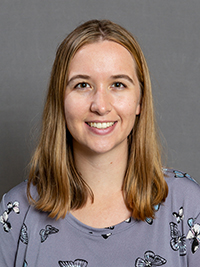 Medical School: University of Minnesota School of Medicine, Minneapolis, Minnesota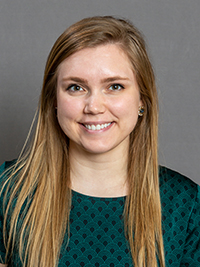 Medical School: University of North Dakota School of Medicine & Health Sciences, Grand Forks, North Dakota
Medical School: University of Minnesota School of Medicine, Minneapolis, Minnesota