Lab Members
Current Lab Members
Catherine Brissette
Principal Investigator
Dr. Brissette received her Ph.D. at the University of Washington in 2006. She did her Post Doctoral work at the University of Kentucky. Her research interests focuses on bacteria-host interactions, particularly with pathogenic spirochetes. Her research centers on Lyme disease.
Timothy Casselli
Postdoctoral Research Fellow
Dr. Casselli received his Ph.D. from Washington State University in 2015. His research interests include the molecular responses of both host and pathogen during active bacterial infection, as well as continued epigenetic responses in the host following resolution of infection.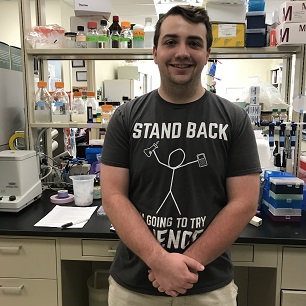 Paul Schoeneberger
Undergraduate Student
Paul is an undergraduate biology student entering into his third year at UND. He hopes to pursue a Ph.D in microbiology after he graduates. He assists other lab members with their research. Currently he is interested in molecular as well as microbiology work.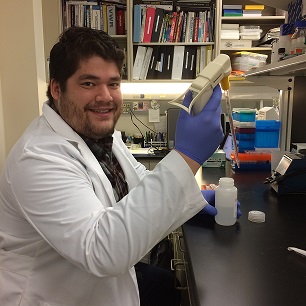 Derick Thompson
Graduate Student
Derick received his B.Sc. from the University of Minnesota – Twin Cities. He is interested in the astrocytic response to trauma of the central nervous system (CNS) and the neurological effects of Lyme disease.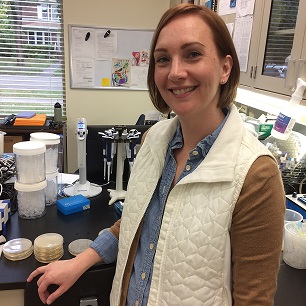 Yvonne Tourand
Research Specialist
Dr. Tourand received her Ph.D. from the University of Western Ontario in 2007. Her research focus involves using molecular tools to identify and characterize virulence determinant genes in Lyme disease spirochetes that are required for infection and disease pathology.
Former Lab Members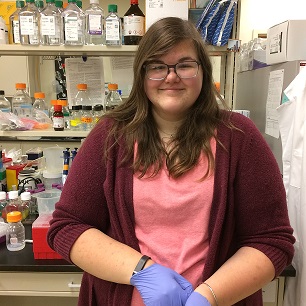 Carrie Pratt
Undergraduate Student
Carrie received B.Sc. in Biology at the University of North Dakota. Her interests focused on pathogenic spirochetes and molecular cloning. Her research centers on Lyme disease.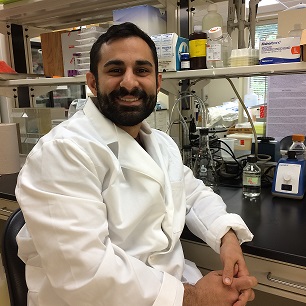 Ali Divan
Postdoctoral Research Fellow
Dr. Divan received his Ph.D at Texas A&M University in 2017. His dissertation project focused on behavioral deficits and neuroimmunological changes in a mouse model of neuroborreliosis. His research interests focus on the immune-mediated pathologies that occur in response to infection by Borrelia burgdorferi, the causative agent of Lyme disease.
He is now working in Dr. Alexei Tulin's lab at UND.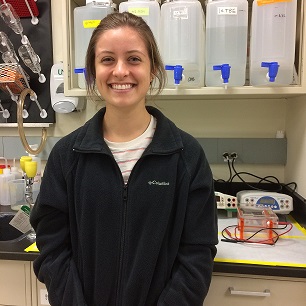 Anna Proulx
Undergraduate Student
Anna was an undergraduate student in the Brissette Lab. She worked with cell culturing and bacterial-host cell interactions and assisted lab members with their research. She is now starting Medical school at the UM in the Twin Cities.