Program Directors' Messages
Bruce Piatt, M.D., Fargo Program Director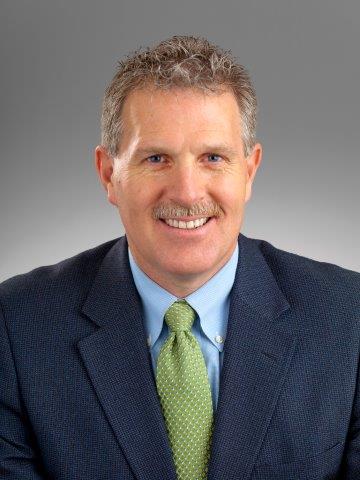 On behalf of the UND School of Medicine & Health Sciences Orthopedic Surgery Residency Program, thank you for the interest in our program. It is the mission of this program to provide residents with the highest-quality educational experience, promote outstanding patient care and support the pursuit of new scientific knowledge. The program is sponsored by the UND School of Medicine & Health Sciences, and is managed by the orthopedic physicians of Sanford Health.
Sanford Health is one of the largest regional healthcare systems in the country and will serve as the training sites for the residency. As Sanford has grown, it has built a wealth of knowledge in the field of orthopedics. This unique partnership provides the benefit of training in two metropolitan areas (Fargo, N.D., and Sioux Falls, S.D.). It also allows exposure to the rural communities in the upper Midwest who are serviced by Sanford Health. Being a new program, it is our goal to develop a residency program that is state of the art, with the ability to analyze and implement new educational opportunities.
The Orthopedic Residency Program is 60 months in length, with 54 months spent in orthopedic rotations. The residents rotate through Sanford Medical Center in Fargo, and the Sanford USD Medical Center in Sioux Falls. The PGY-3 year is located in Sioux Falls, with housing provided during that year. The program provides residents with both apprenticeship and service-based rotations in order to maximize exposure to a variety of patients. The residents and faculty participate in daily required educational activities. In addition, residents will have an opportunity to develop leadership roles within the community, through integration with local high school or community sports programs. The residents will also be required to participate in both basic science and clinical research. All of the necessary resources are available through the UND School of Medicine & Health Sciences and Sanford Health.
It is our commitment that upon completion of residency training, residents will be eligible to sit for and pass both parts of the American Board of Orthopedic Surgery Certification Examination. Just as important, we expect residents to be ready for the challenges of starting either a community-based or academic orthopedic surgery practice. All residents will be given graduated levels of responsibility to prepare them for this goal.
We are very excited about the opportunity to be involved in your education. Please take the time to review our website. Feel free to contact me with any questions you have about the program.
Robert VanDemark, M.D., Sioux Falls Program Director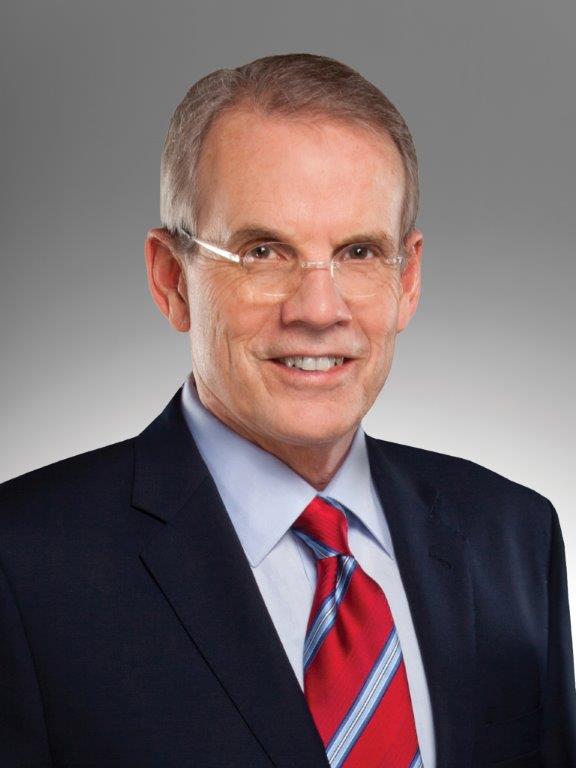 Sanford USD Medical Center has a rich history of providing healthcare in the Sioux Falls, S.D., area. From one of the first hospitals in the region to the flagship hospital of one of the largest rural healthcare systems in the country, Sanford USD Medical Center is a 544-bed hospital with 35 operating rooms, a Level II trauma center and more than 4,700 employees.
Orthopedics and sports medicine has been a focus of patient care for a number of years, and is recognized as a program of distinction within the health system. In Sioux Falls, 12 orthopedists and two podiatrists practice in the Orthopedic and Sports Medicine Clinic. The physician subspecialties include sports medicine, adult reconstruction, shoulder and elbow, foot and ankle, and hand surgery. In 2015, the team performed more than 7,000 orthopedic cases at Sanford USD Medical Center in Sioux Falls.
In addition to the inpatient and outpatient services, the orthopedic team provides coverage to area sports teams including: Division I - South Dakota State University and the University of South Dakota; Division II - Augustana University; NBA Developmental League - Sioux Falls Skyforce; and several local high school sports programs.
The orthopedic specialists at Sanford also serve as clinical faculty for the University of South Dakota Sanford School of Medicine, the Sioux Falls Family Medicine Residency Program and also host a variety of clinical students annually. As a resident in the UND School of Medicine & Health Sciences and Sanford Health Orthopedic Surgery Residency Program, you will have the opportunity to develop clinical and surgical skills, and be involved in clinical or basic science research with the goal of preparing to successfully practice as a general orthopedist or pursue an orthopedic subspecialty fellowship.