Director Welcome
Welcome and thank you for your interest in our categorical four-year Adult Neurology Residency Program at the UND School of Medicine & Health Sciences in Fargo, N.D.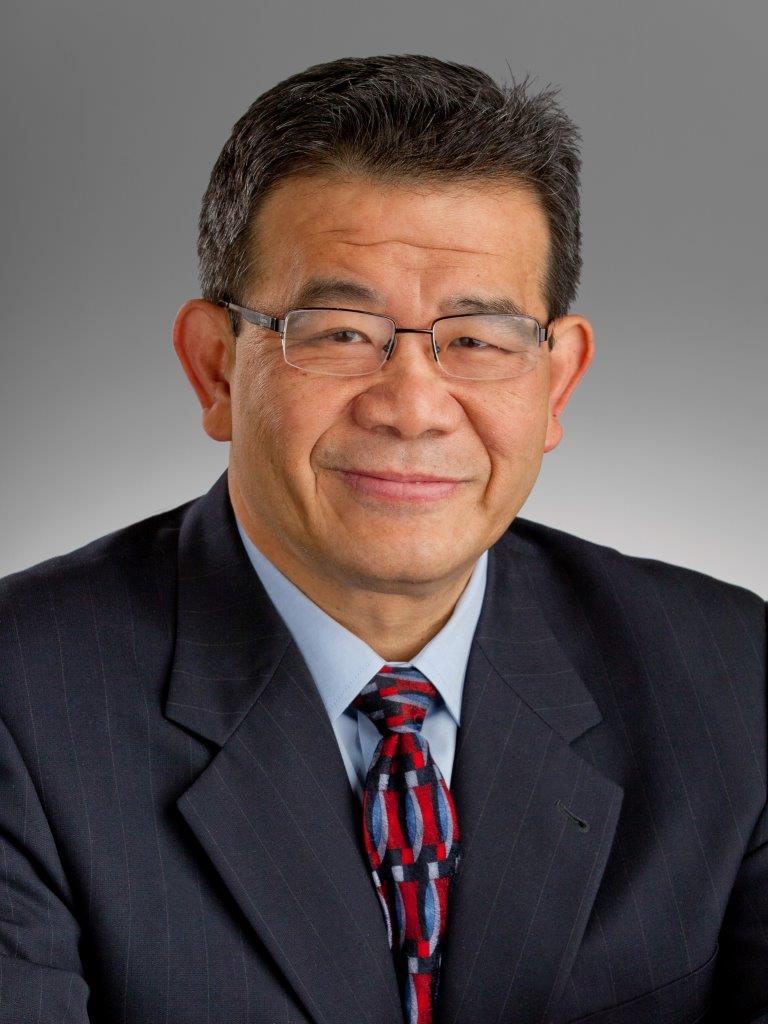 We recruit three adult neurology residents every year. To learn from the region's most talented neurologists, our neurology residency program collaborates with clinical partners at three training sites. The department of neurology utilizes Sanford Health, Fargo, N.D., Sanford Health, Sioux Falls, S.D., and the Fargo VA Health Care System for its training sites. Residents will complete the majority of their rotations at the Sanford Medical Center in Fargo, N.D., with the option of doing a three-month pediatric neurology rotation at the Sanford Children's Hospital in Sioux Falls, S.D.
Our program fosters a culture of academic and clinical excellence in patient care with many opportunities for academic research to pursue individual interests in neuroscience. We have faculty in every subspecialty area including Movement Disorders and Dementia, Epilepsy, Multiple Sclerosis, Headache, Neuromuscular Diseases, Neuro-ophthalmology, Stroke, Neuro-critical Care, Clinical Neurophysiology and Pediatric Neurology. Our faculty are personable, approachable and eager to teach. Our residents are an integral part of the team and play crucial roles in teaching medical students and other residents. The Neurology Residency devotes every Thursday afternoon from noon to 5 p.m. for didactic lectures including grand rounds, clinical and diagnostic reasoning, journal clubs, clinical science, and basic neuroscience lectures. Residents are free of clinical duty during these hours to optimize the learning experiences.
Sanford Medical Center in Fargo is a tertiary referral center for the tri-state area. With a catchment area of 1.5 million people, we have a diverse patient population. Our medical school has the resources in place to ensure that our residents have enriched, comprehensive residency training. Our team works very closely with other departments including neuroradiology, neurosurgery and psychiatry. Sanford Medical Center is a comprehensive stroke center certified by the American Heart Association and the American Stroke Association. It is also a Level 1 Trauma Center. Sanford Medical Center also houses several ICUs (neurology/neurosurgery, trauma, surgery, pediatric, neonatal, cardiology and medical), which affords our residents the opportunity to see a broad comprehensive variety of consults and also to refer to a wide variety of in-house specialists.
Although we are a newer program, our faculty has extensive experience in teaching residents from other programs, such as Psychiatry and Internal Medicine, who complete elective neurology rotations with us. We also have more than 10 years of experience teaching medical students. We are devoted to ensuring our residents enjoy their learning experience during residency. Our training program will make certain that our residents become well-rounded physicians and board-certified neurologists. We appreciate your time and interest. Please contact me (JauShin.Lou@UND.edu) or our program administrator Lisa Jorissen (Lisa.Jorissen@sanfordhealth.org) if you have any questions regarding our residency program and interview process.
Best regards,
Jau-Shin Lou, M.D., Ph.D., M.B.A.
Neurology Program Director