Obstetrics & Gynecology
The mission of the Department of Obstetrics and Gynecology at the School of Medicine & Health Sciences is to provide excellence in teaching, clinical research, and reproductive health care for women of all ages.
Our statewide network of dedicated community faculty support this mission through education and patient care.
The department has been exceptionally successful in identifying medical students who wish to pursue a career in obstetrics and gynecology considering our state does not having an obstetrics and gynecology residency training program. The majority return to North Dakota and surrounding states to practice state-of-the art women's health care and to provide continuity of care in their community.
Live births in the State of North Dakota in 2022.
UND medical students applying to the specialty of obstetrics/gynecology in 2023. Our average is five students/year.
of Ob/Gyn physicians practicing in North Dakota are graduates of the UND School of Medicine & Health Sciences.
Department Administration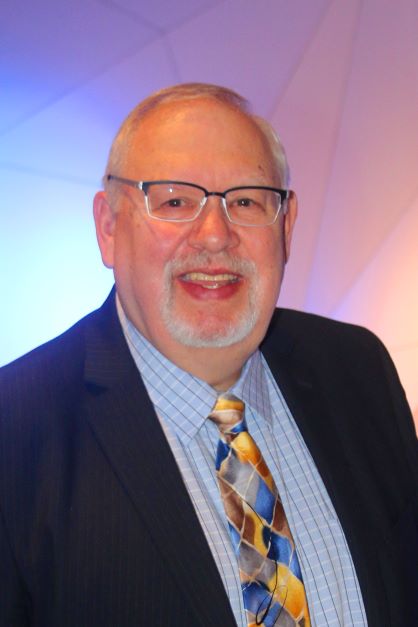 Dennis J. Lutz, M.D.
Professor, Chair, and Clerkship Director, Minot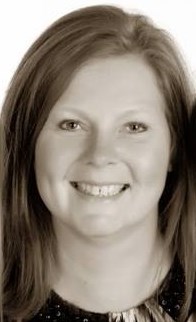 Tracey Steffes
Administrator and Senior Clerkship Coordinator, Fargo (Office of Record)
Student Testimonials
The Ob/Gyn faculty were among the top physicians I had the pleasure of learning from in my clinical years. The department has a friendly atmosphere and the physicians I worked with answered questions about the specialty, which piqued my interest even further.Cooper Love, MS4
I remember coming home after completing my second day of the Ob/Gyn rotation and telling my family, "This is the one!" My love for the specialty continued to grow throughout the eight-week clerkship. I am a firm believer this was due to the amazing faculty and staff I was working with each day.Mikaela Herberg, MS4