Third-Year Ob-Gyn Clerkship
Registered users (students, faculty and staff) have access to our Clerkship information within Blackboard for their specific clinical campus of Bismarck, Fargo, Grand Forks or Minot. Once logged into Blackboard (using your IdM username and password) locate the heading Organizations on the left navigation bar and our content will be under OBGYN Clerkship.
Questions or interested in Ob/Gyn? Email Tracey Steffes
Clerkship Goals and Objectives
Phase 2 curriculum information can be located at the Education Resources site.

Student Storage-Workspace-Study & Relaxation Areas
To locate these areas, at our training sites, please click the link below.
Site Specific Areas for Students
Clerkship Directors & Coordinators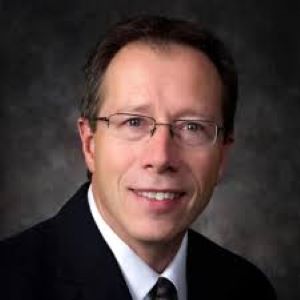 Thomas F. Arnold, M.D.
Vice-Chair and Bismarck Campus Clerkship Co-Director, CHI-St. Alexius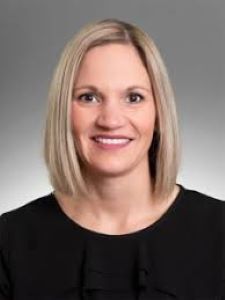 Megan Miller-Pankratz, M.D.
Bismarck Campus Clerkship Co-Director, Sanford Health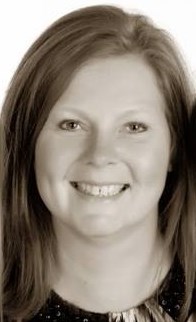 Senior Clerkship Coordinator and Department Administrator, Fargo