Contact
The Office of Medical Accreditation (OMA) is charged with accreditation auditing responsibilities for the program leading to the M.D. degree.
Although the re-accreditation site visit only occurs every eight years, accreditation requires a continual process of review and ongoing quality improvement.
The OMA is led by Dr. Kenneth Ruit. He is assisted by Accreditation Manager Sheila Bosh, RN.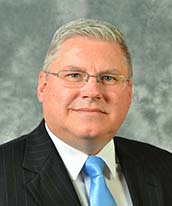 Kenneth G. Ruit, Ph.D.
Senior Associate Dean for Education, Medical Accreditation, and Faculty Affairs
School of Medicine & Health Sciences E463




1301 N Columbia Rd. Stop 9037




Grand Forks, ND 58202-9037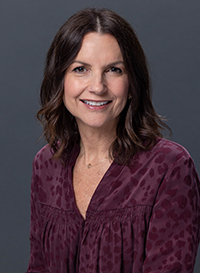 Sheila Bosh, R.N.
Accreditation Manager, Education & Faculty Affairs
701.777.2514

School of Medicine & Health Sciences E482f




1301 N Columbia Rd. Stop 9037




Grand Forks, ND 58202-9037