Motoki Takaku Receives American Cancer Society Funding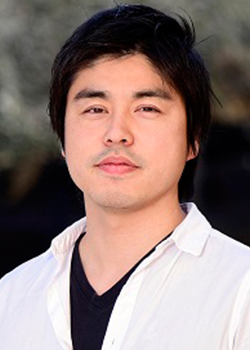 Dr. Motoki Takaku, an Assistant Professor with the Biomedical Sciences Department, was awarded a 4-year $792,000 award by the American Cancer Society (ACS). The title of the project is "The function of GATA3 and its mutations in breast cancer." According to the award documentation:
GATA3 is a transcription factor that is frequently mutated in breast cancers. Dr. Takaku's group has developed a novel assay to investigate GATA3 functions and the mechanisms through which GATA3 mutations promote luminal breast cancer. This work will inform the development of new therapeutic strategies for luminal breast cancers.