Golovko Receives NIH R01 Grant Supplement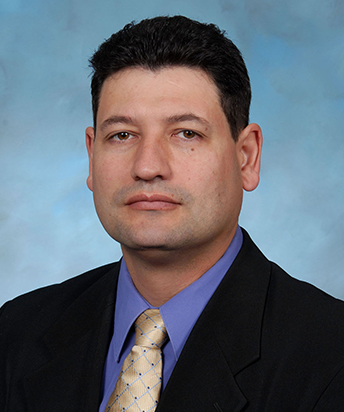 Mikhail Golovko, Ph.D., Associate Professor in the Biomedical Sciences Department within the University of North Dakota School of Medicine & Health Sciences, has been funded with an NIH R01 Supplement Grant. The award is $323,800.
Dr. Golovko's group has recently discovered a novel brain pro-angiogenic mechanism activated under low-energy conditions. The project funded by NIH NINDS/NIA will address alterations in this mechanism in the aging brain and its contribution to age-related neurogenerative disorders.