Java with Josh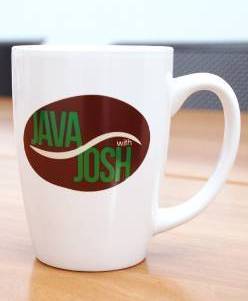 Java with Josh, established in 2015, is an opportunity for School of Medicine & Health Sciences faculty, staff and students to sit with Dean Joshua Wynne every other month in an informal setting with a cup of coffee, tea or juice to discuss current happenings at the School. Questions are welcome!
During the COVID-19 pandemic, Java with Josh continued through a Zoom webinar format. Questions may be submitted in advance using the form below and also during the event.
The most recent Java with Josh was recorded June 25, 2020. The next event is slated for August (date TBD).
Questions? Contact Jessica Sobolik, 701.777.6048.
Submit a Question