SMHS Homecoming 2021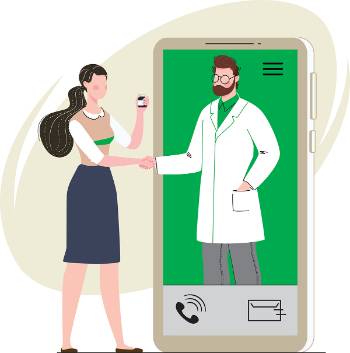 Friday, Oct. 22
Continuing Education Symposium
Via Zoom (link sent to registrants)
8:30–11:30 a.m.
Topic: Disrupting Aging: An Interprofessional Approach (educational credits available)
Milestone Program and Banquet
TBA

Saturday, Oct. 23
TBD
Parade
Football game
Hockey game

SMHS Building Tours
We expect to begin scheduling tours of the UND School of Medicine & Health Sciences building in Grand Forks for UND Homecoming 2021 weekend asap; we're watching developments in the COVID-19 pandemic closely. In the meantime, a 360 degree virtual tour of the building can be found at the bottom of the School's About website.
A few notes:
Click on the icon in the upper lefthand corner of the tour screen to open a full-screen version.
Click on the gear icon in the upper righthand corner of the tour screen to turn narration and ambient audio on. The narration will guide you through the same tour you would receive from my office if you had visited the building in person.
Feel free to click and drag on the images to guide yourself around the space. Along the way, you'll see image and info icons that you can click on for more info.