Education & Training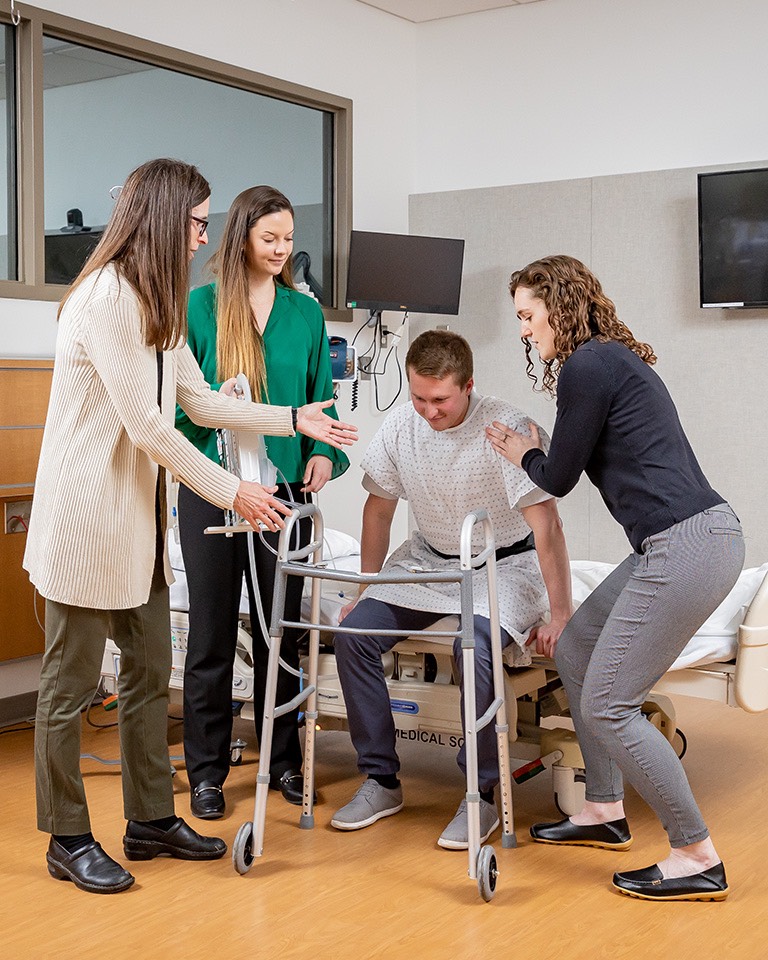 The only medical college in North Dakota also offers multiple programs in the health sciences and graduate programs in the biomedical sciences.
Explore the many departments from among our several professional program categories below.
Residency & Fellowship Programs
Our residency/fellowship programs are small, solid, community-based programs that offer flexibility to meet individual training needs. Clinical and academic faculty at the UND School of Medicine & Health Sciences are enthusiastic and supportive of program mission and goals and residents/fellows.